Source: Charles Nixon Yeboah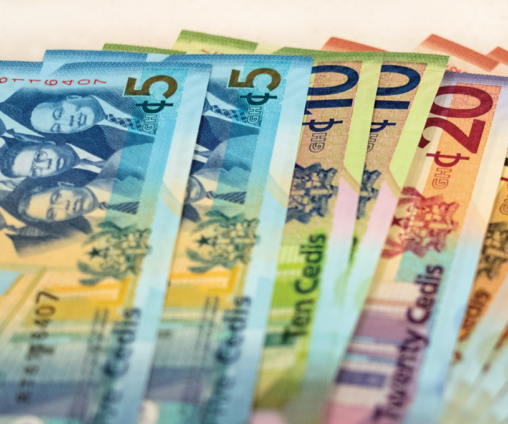 Government accepted all bids worth about ¢1.68 billion for the 2-year bond auctioned on Thursday 2 December, 2021 at a favourable price.
This came after the 2022 Budget and Economic Policy was approved by Parliament.
The interest rate or yield of the debt instrument was however pegged at the upper band of 19.75%, but is a rate many analysts consider as encouraging.
This is because the interest rates on the secondary market are presently going for more than 20%.
Senior Economic Analyst at Databank Research, Courage Martey said "within the context of prevailing market conditions, it is satisfactory to see that the Treasury was able to cover its calendar target. On the pricing side, it's also very impressive to note that the Treasury was able to price this transaction below where the secondary market was trading for similar tenors [periods]."
"Currently on the secondary market, the 2023 tenors are going for above the 20% handle. So it's quite impressive to see the Treasury clearing a new 2-year tenor (2023 maturity) below 20%", he added.
He however asked questions such as "what is not clear is how the secondary market would react to this new trade, in terms of pricing. Are we going to see a downward correction in the secondary levels from the 20% area to converge with the 19.75% area?"
In recent times, the market has been encountering liquidity challenges, as analysts attributed the financial challenges to a combination of factors including the sustainability of the rising debt, inflation, and the fiscal deficit.
This is manifested from Treasury bills sale which has been undersubscribed.
It's therefore unclear how the month of December, which apparently is the last month of 2021 will pan out with regard to the sale of T-Bills.