Source: Emma Davies   
Participants in the first Joy Business Campus Roadshow have applauded the organisers of the event for bringing them up to speed about their career choices and what they can do to become successful after school.
Participants converged at the Valley View University to listen to successful career professionals in education, technology, entrepreneurship and communication.
The need to persevere amid career uncertainties, the need to document failures, to think positively and identify the value one represents were among key points shared with the participants.
A student at the Valley View University, Abena Amoako who has a lot of failures indicated to Joy Business that attending the roadshow has been an opportunity of a life time.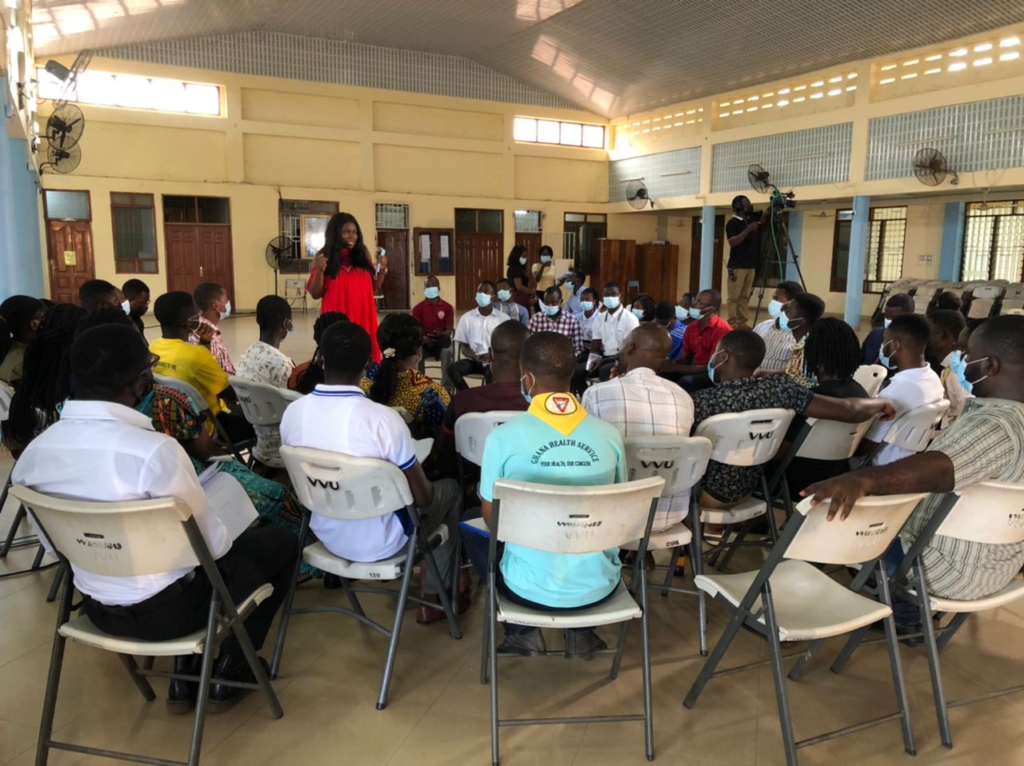 "I've had so much failures growing up. Attending this programme has helped me to believe that learning to accept failure is rather a way to make one successful. I'm really happy I made it to this programme," she stated.
Another student, Nathan Donkor expressed his delight about the programme and stated that his expectations were met.
"I was expecting a focus group session and an opportunity to speak our minds as well as interact with the resource professionals. My expectations were met because we had the time and space to interact with the personalities to learn from their personal experiences," he said.
Meanwhile, Chief Finance Officer at the Valley View University, Dr. Williams Peprah has indicated that career guidance is gradually shifting from interests to identifying values one represents.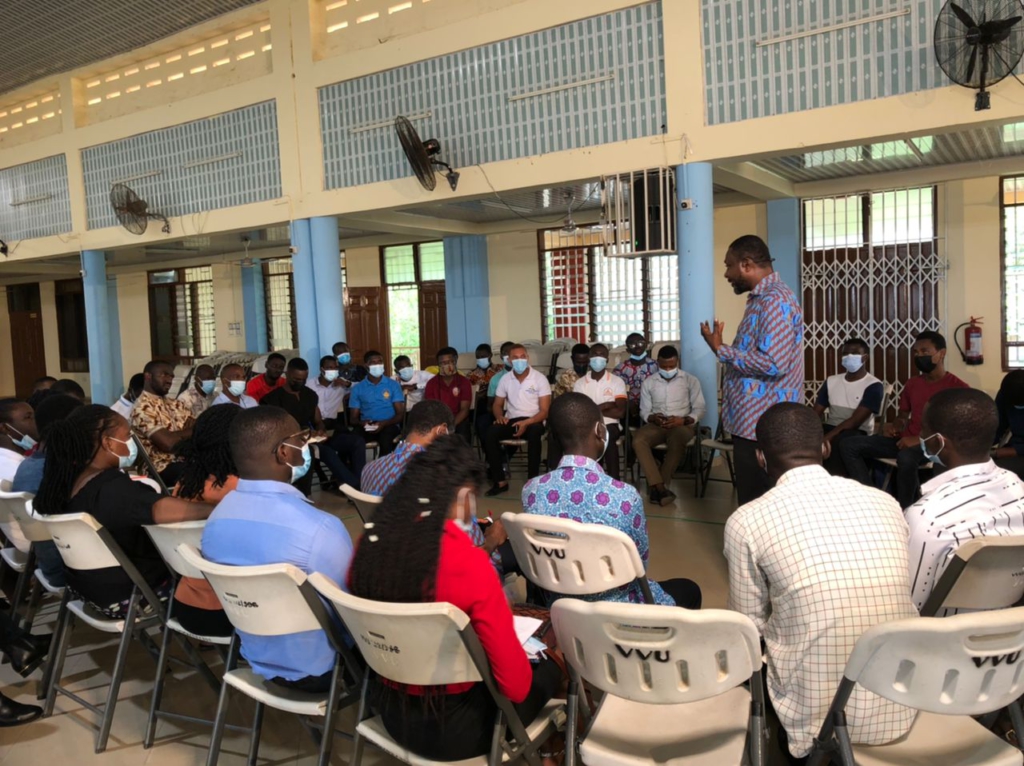 "Emphasis on career guidance has been on the students knowing their interests and skills set. But currently what is missing in our industry is to have the right value or principle the students should prioritise. At Valley View University, apart from teaching or helping the students to know their careers, we educate them on what is needed to succeed in today's world," he emphasized.
The Joy Business Campus Roadshow is an outreach programme that seeks to enable tertiary students' access formal sources of career guidance in order to help them make adequate occupational choices.